Feedback Software, LLC is a portfolio company of the Youngstown Business Incubator, ranked the World's #1 university-affiliated technology business incubator.
Read our Press Release at eLearningIndustry.com
Proudly Serving Faculty From The Following Colleges and Universities...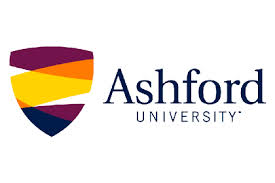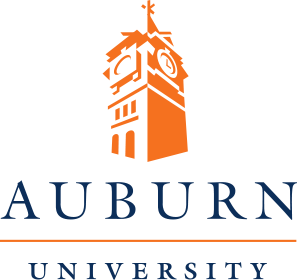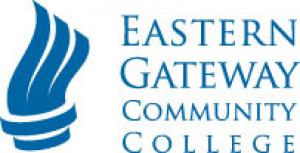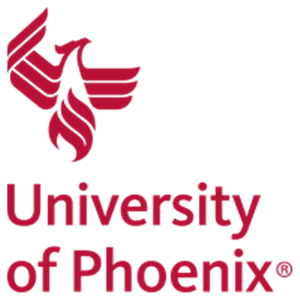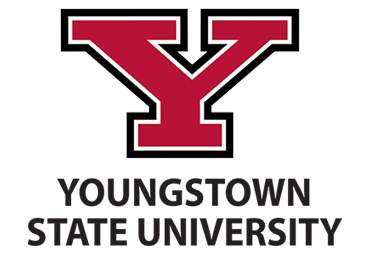 And More...
Meet Our Team Joshua D. Reichard, PhD, EdS, CCS Founder and Lead Developer
Dr. Joshua Reichard is an e-learning expert, serial online adjunct professor, organizational leader, and software devleoper. Having won the "Excellence in Teaching" award from the Ashford University Forbes School of Business and Technology, Joshua developed the Faculty Feedback Factory to assist other online instructors and improve the quality of feedback from faculty to benefit students and institutions. Joshua and David Richardson founded a software company during the .COM boom of the 1990s and Joshua was one of the ground-level devleopers of Elijah Stambaugh's ed-tech startup, The Lightning Grader. Joshua and David have also served a number of higher education institutions in information technology systems design and development, including developing two Learning Management Systems, Student Information Systems, and other educational platforms used on an international scale. Joshua holds a PhD from the University of the Western Cape, a DPhil from Omega Graduate School, and an EdS from Liberty University. Joshua is a Certified Clinical Sociologist, specializing in organizational development, and is a state-licensed School Superintendent in Ohio, where he serves as the Vice President of Academic Affairs for Valley Christian Schools, an urban, multi-cultural, K-12 school system.
Elijah Stambaugh, MEd
Co-Founder and Business Strategist
Elijah Stamaugh is an educational technology entrepreneur who founded the Learning Egg, LLC, and pioneered the Lightning Grader, a patented software product that allows teachers to grade up to 1,000 questions per minute using a common copier-scanner or a mobile device. The Lightning Grader product was acquired by Illuminate Education, one of the largest educational software companies in the country. Elijah was a middle school mathematics teacher is now commited to helping teachers become more efficient in their teaching practice. Elijah holds a Master of Education Degree in Special Education from Kent State University and is a licensed Intervention Specialist in Ohio.
David R. Richardson, MLitt
Co-Founder and Lead Developer
David Richardson is a computer scientist and software developer, having served as as the Director of Information System for an international education organization and along with Joshua Reichard, developed large-scale Learning Management and Student Information Systems. David maintains computing hobbist websites, neocomputer.org and recompile.org, which shares open-source ideas and innovations. David now infamously fixed the worst video game in history, E.T. for the Atari 2600, and won acclaim from a number computing magazines and media sources. David manages a Neighborhood Networks after school computer lab in a low-income housing project in Western Pennsylvania, under the auspices of the Mainline Education Foundation, a 501(C)(3) that he and Joshua co-founded. David earned his Master of Letters in Organizational Leadership from Omega Graduate School.